Flight Management - Aviation Hardware Parts Catalog
Flight Management is just one of the many kinds of aviation parts we offer at Aerospace Aces. Organizing our inventory by part numbers such as 822-0783-007, 822-0783-011, 822-0783-017, 822-0783-018, 822-0783-021 and NSNs like , we source from some of the top manufacturers around the world, including Collins Avionics, Bombardier Corp. This website is owned and operated by ASAP Semiconductor, an AS9120B, ISO 9001:2015, and FAA AC 0056B accredited company, and the only independent distributor to make a No China Sourcing pledge. If you'd like to receive a quote for Flight Management aviation hardware parts within fifteen minutes, fill out and submit an Instant RFQ form.
Part Number's List for Flight Management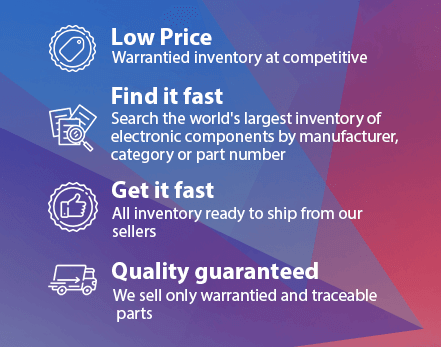 Semiconductor's Certifications and Memberships
Thank You for Visiting Aerospace Aces!
We Hope You'll Choose Us as Your Parts Distributor In the Future. Don't forget That We offer Competitive Quotes and Same-Day Shipping On Most of Our Inventory.
Request for Quote