Boeing Aircraft Company (BAC) Standard Parts Catalog
The Boeing Aircraft Company enforces standardization and registration standards for all of its products, as well as those from other manufacturers used on its aircraft, known as the BAC Standard. At Aerospace Aces, an ASAP Semiconductor owned and operated website, we use BAC classifications to organize parts, such as BAC-J40F44-16, BAC-J40D-11-16, BAC-J40A-30-6, BAC-J40C-F13E, BAC-J40D-12-18 and Lead Electrical, Band Retaining, Stiffener Aircraft, Collar Pin Rivet, Cable Assembly Special Purpose E. We source BAC standards parts from leading manufacturers like The Boeing Company, National Aerospace Standards Com, Janco Corporation, Other Aircraft, Circuit Components Inc. When you submit a request for quote, one of our dedicated account managers will respond within fifteen minutes of receiving it.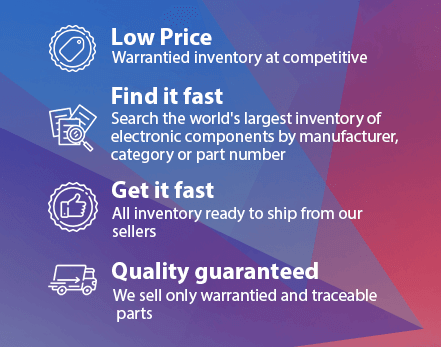 Semiconductor's Certifications and Memberships
Thank You for Visiting Aerospace Aces!
We Hope You'll Choose Us as Your Parts Distributor In the Future. Don't forget That We offer Competitive Quotes and Same-Day Shipping On Most of Our Inventory.
Request for Quote