National Aerospace Standards (NAS) Parts
At Aerospace Aces, we group National Aerospace Standard parts like Screw, Screwcap, Coupling Flex, Rivet Blind, P acking from manufacturers like Hamilton Sundstrand Corporation, Bell Helicopter Textron Inc, National Aerospace Standards Com, Kapco Valtec, Messier-Dowty to simplify the browsing and purchasing process for our customers. By browsing NAS part numbers like NAS1352-06-16, NAS5900-26, NAS1351N3H16, NAS521-16-9, NAS1351N4-10, you can quickly and easily find the parts you need, while our supply chain network stretching across the United States, The United Kingdom, and Canada, can ship these parts to you. When you're ready to begin purchasing from us, simply fill out and submit an Instant RFQ form to get a quote for parts within fifteen minutes.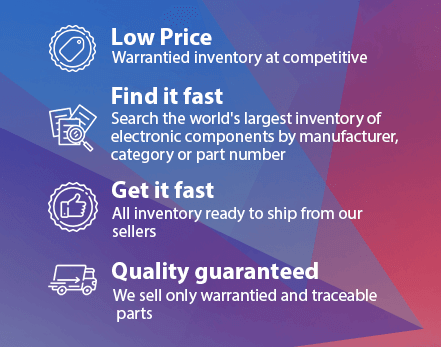 Semiconductor's Certifications and Memberships
Thank You for Visiting Aerospace Aces!
We Hope You'll Choose Us as Your Parts Distributor In the Future. Don't forget That We offer Competitive Quotes and Same-Day Shipping On Most of Our Inventory.
Request for Quote