3693-01-074-9318 NSN, Alternative (3693010749318) Machine Assy Electr Parts Sourcing
Are you having trouble finding parts with the NSN 3693010749318? Aerospace Aces is your sourcing solution. We stock over 2 billion new and obsolete parts for use in the aerospace and defense industries. All of our parts are conveniently listed under multiple sub-categories such as part number, FSC, part type, NSN, and manufacturer.
We stock PRC-750A part with NSN 3693010749318, (Machine Assy Electr) manufactured by Pace Industries Llc. All of our parts ship with all the qualifying paperwork and certs. We are an AS9120B, ISO 9001:2015, and FAA AC 0056B accredited company and proud members of the ASA. Submit an RFQ and a dedicated account manager will respond within 15 minutes.
Part Number's List for NSN 3693-01-074-9318, 3693010749318
Relevant NSN List for 3693-01-074-9318, 3693010749318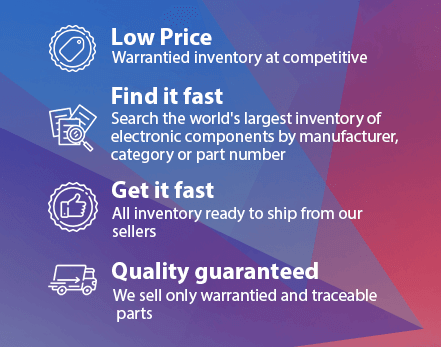 Semiconductor's Certifications and Memberships
Thank You for Visiting Aerospace Aces!
We Hope You'll Choose Us as Your Parts Distributor In the Future. Don't forget That We offer Competitive Quotes and Same-Day Shipping On Most of Our Inventory.
Request for Quote